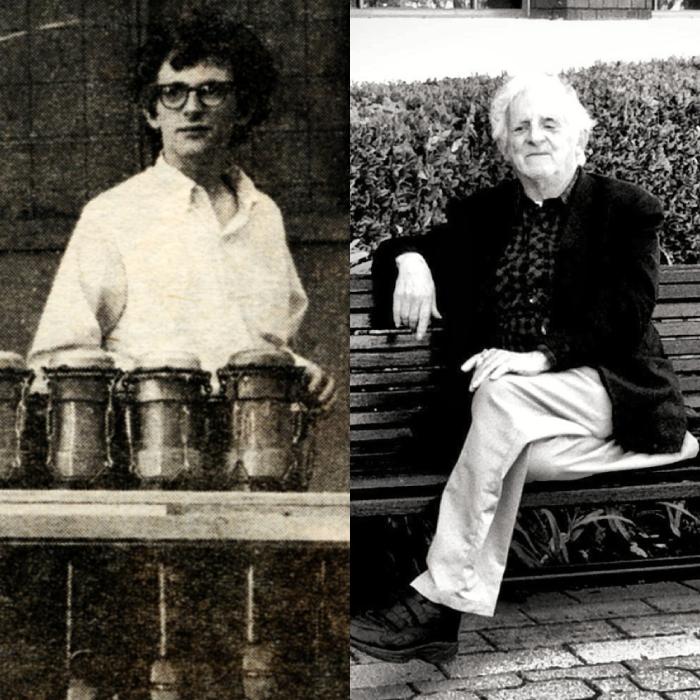 Charlie Butten, an East Coast transplant, made his way to San Francisco in the 1960's and helped revolutionize the intercom industry we know and love today. An audio genius, Charlie became well known to Rock n' Roll bands such as Cream, Carlos Santana, Canned Heat and Procol Harum. Together with Bob Cohen, the sound mixer at the famed Avalon Ballroom, Charlie developed the very first distributed amplifier intercom system consisting of a beltpack powered by a main station. Thus, the first intercom system, and eventually Clear-Com, was born.
Charlie's impressive contributions to Clear-Com's innovation continues to this day with his ongoing research and design of audio circuitry for all our products. A free spirit with an infectious laugh and a distinctive sense of style, Charlie's presence at Clear-Com's headquarters in Alameda, CA is a reminder of the passion and ingenuity behind the company.
In honor of his 80th birthday on October 25th, Clear-Com has compiled various pieces of history and interviews to share our incredible Clear-Com co-founder, Charlie Butten.
Read About Clear-Com's Early Beginnings>>
Watch NAMM's full-length interview with Charlie>>
Read Charlie's featured article from a 1971 publication of Rolling Stone magazine>>
Listen to Charlie explain how the King Biscuit was born>>
Go Back