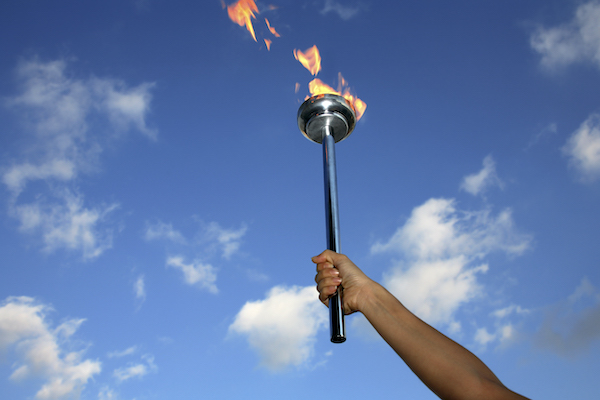 On Sunday, August 8th, the 32nd Summer Olympics came to end, breaking records with a number of firsts. The first games to continue after postponement due to a global pandemic, the first games to include skateboarding and surfing, and the first to be held without stadiums full of spectators. Audiences relied on televised events, both as a diversion from pandemic exhaustion and because they were unable to attend in-person, making broadcasts even more critical to the success of the games this year more than ever.
The vast majority of those tuning in around the world were engaging in broadcast productions made by Clear-Com customers, and we would like to congratulate them on the integral part they played in bringing the 2021 (2020) Olympic games into our homes.
Many people have expressed that their spirits were lifted in these challenging times by engaging with televised productions of the games—the suspense and drama of competition, the history-making wins and upsets and glimpses of British diver Tom Daley knitting a sweater, were a welcomed distraction from the daily counts of coronavirus cases.
Broadcast productions were comprised of a combination of local and remote contributions from many talented professionals spread out across many geographies and time zones, who were well served by our catalog of IP products which brought teams together seamlessly.
With the close of the Summer Olympics, there is still much work to be done! The Paralympic Games will commence on August 24th, and in six months, the 2022 Beijing Winter Games, where our local team looks forward to once again supporting our many global broadcast customers in bringing the events to the world.
Thank you and congratulations to those involved with making these broadcasts happen!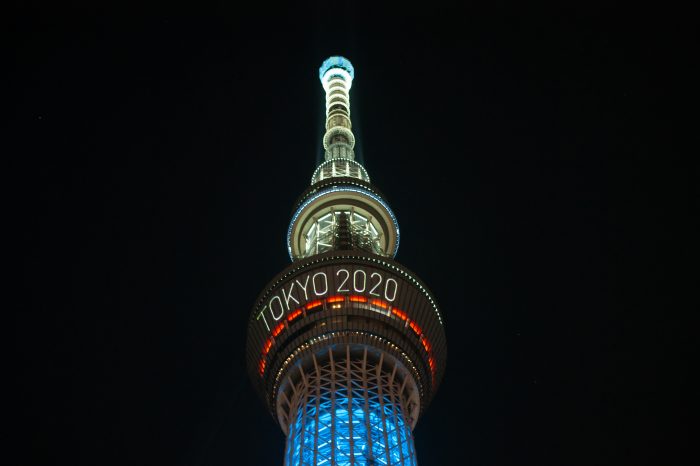 Go Back