Brian Chow joined Clear-Com because he saw his role as a way that he can improve people's lives in a fundamental way with communication through intercom systems. While some audio companies may support the artistic vision of a musician or inspire joy for an audience in a performing venue, Clear-Com plays a role in lifesaving and mission-critical situations. Brian describes Clear-Com's intercom solution as the backstage crew for people's everyday lives.
We can place more importance on sound, or audio, shares Brian. For example, we take for granted music, speech, and listening, according to Brian, however, we place little emphasis on tone or what would happen if we cannot communicate through sound. The impact of sound drives the emotional impact and conveys a higher level of implicit meaning in the message.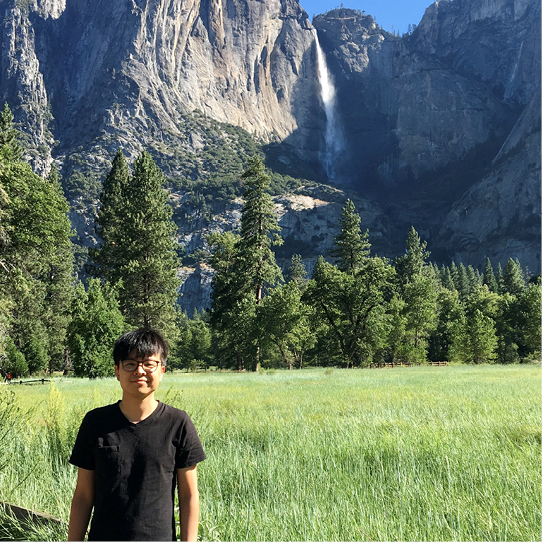 Advice to Someone Coming into the Industry:
Relax and spend a couple of years to try different things so you can discover your interests and passion to sustain a life-long career.
Favorite Hobby:
Hiking! This picture shows me hiking in Yosemite National Park, California.
Favorite Place Traveled To:
Japan – all of it. It is the history, culture, refinement and the respect among people and nature.
Most Unusual Business Meeting:
Meeting with a customer over a BBQ in their warehouse. Delicious and successful!
Favorite Movie:
Steve Jobs – I admire his vision for the future and his persistence.
Dream Retirement Location:
Tasmania, Australia
Go Back