Public Safety
Flexible, Reliable, and Instant Voice Communications for Public Safety
When the call comes in, you need to be ready to respond effectively and as a team, without missing a beat. Hands-free operation combined with non-blocking audio and the flexibility to expand coverage as you need it, Clear-Com offers cost-effective full duplex communication solutions to augment 2-way radios for hybrid systems in Public Safety applications. For situations that require next-level communications, crystal clear audio ensures that instructions are heard and understood, and full duplex allows people to talk and listen at the same time. From wide area deployment for command control centers and local dispatch systems, Clear-Com's modern, IP-based systems offer a scalable solution for nearly any emergency response situations.
Clear-Com's products are designed and built to withstand the harshest environments and most demanding applications.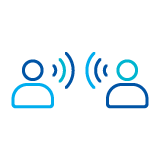 Full-Duplex Operation
Brings radio and audio sources together in a single system. Allows programming of commanders device to include radio, EOC and onsite operations.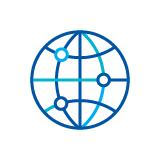 Wide Area Deployment
System can be deployed across a city, county or state to multiple sites via IP. Flexibility to scale solution with quick and easy deployment.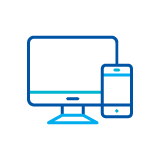 Wired and Wireless
Hybrid wired and wireless systems offer desktop stations for fixed positions and mobile applications for officials who are onsite or en-route.
Application Diagrams
Here are just a few examples of product configurations for select Public Safety applications which can be fully customizable to fit your specific needs.