Webinar Recording Library
Technical Training Webinars
Product Overview Webinars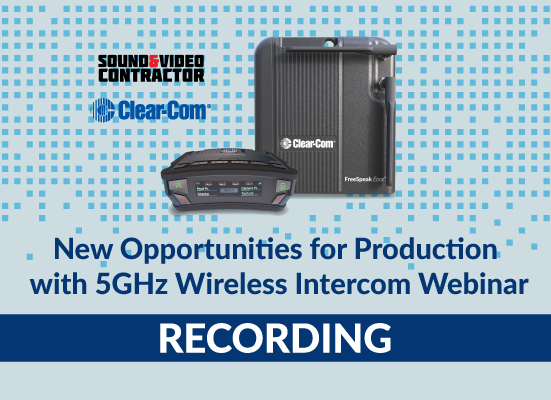 As productions increase in complexity, the need to deliver high-quality communications is placing unprecedented pressure on solutions in highly trafficked frequency bands. This course covers how 5GHz wireless solutions keep latency low while delivering high-quality audio.
Market Solution Webinars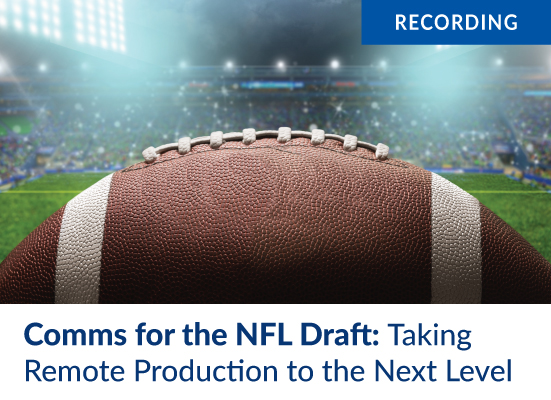 The 2020 NFL Draft was broadcast unlike anything we've seen before. This webinar features Clear-Com and Sound and Vision Entertainment as they explain the innovative intercom system that was deployed to enable the broadcast and remote NFL communications for this first-of-its-kind live TV event.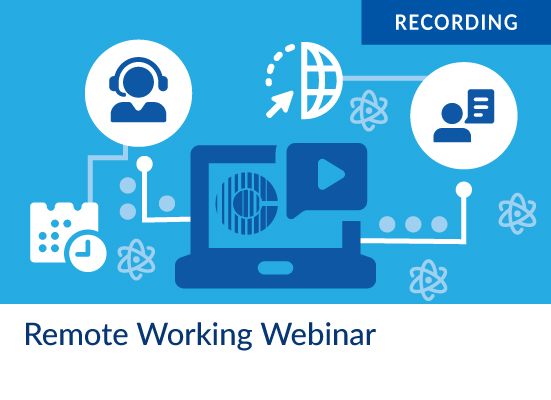 We all look for different ways to accommodate new workflows. The webinar features Clear-Com Regional Sales Managers Kris Koch and Jay Wallace discussing how to design a remote intercom system and ensure seamless coverage while working from home.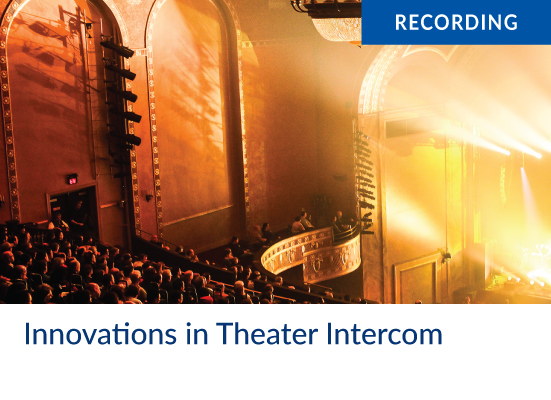 Learn more about how the latest technologies and workflows in intercom can benefit your theater or auditorium. James Schaller and Vic Lombardi will share the latest techniques being used by productions of all sizes — ranging from Broadway to smaller regional theaters — and how they can be scaled to your application.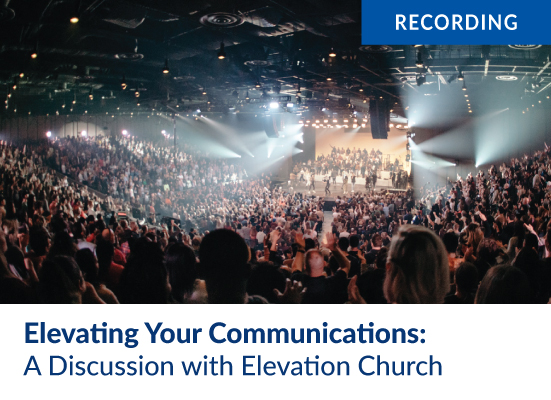 Zach Kimrey, Technical Director for Elevation Church shares his experience in developing a world-class production workflow with tips on how intercom can be an integral part of your production. Hosted by Church Production's editor-in-chief Brian Blackmore.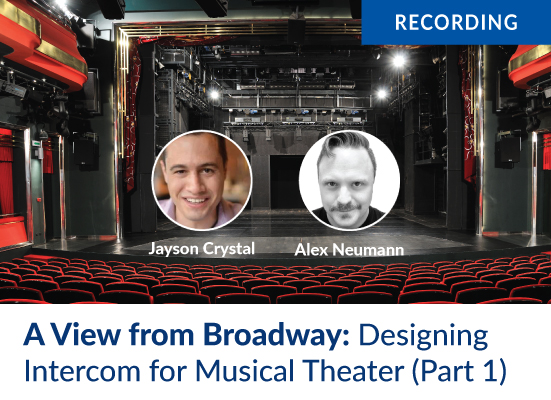 Listen to Alex Neumann and Jason Crystal, Associate Sound Designers for NY Broadway discuss their best practices with pre-planning a musical production intercom design.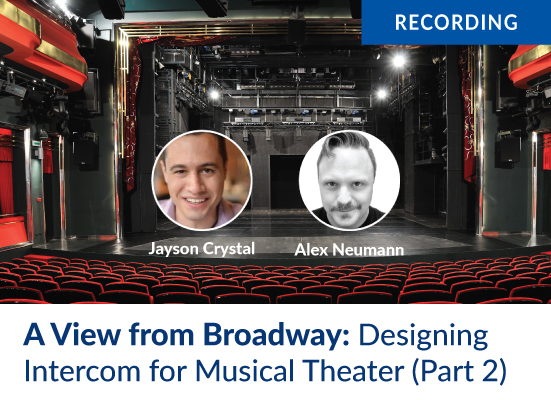 As a continuation of Part 1, join Alex Neumann and Jason Crystal, Associate Sound Designers for NY Broadway as they discuss their intercom system design principles, including IP infrastructure methodology and wired/wireless solutions. They will also run through an intercom design for a Broadway show.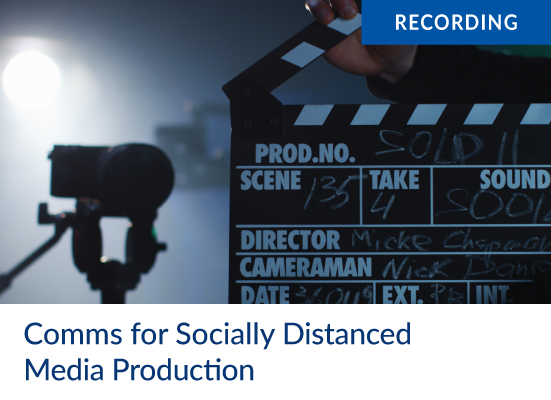 Join Clear-Com and a panel of production audio specialists to learn how Film, TV and Commercial production have adapted to the COVID-19 pandemic. What new guidelines are now in place to protect cast and crew on the set? How can full-duplex IP-based intercom solutions keep local and remote crew members connected, while maintaining a safe distance?
Grab a cup of coffee and join a casual conversation with Clear-Com Application Engineers, Jonathan Sorensen and Rom Rosenblum as they discuss best practices for some of our key products and how the comms world has changed over the last several months due to COVID.