About Clear-Com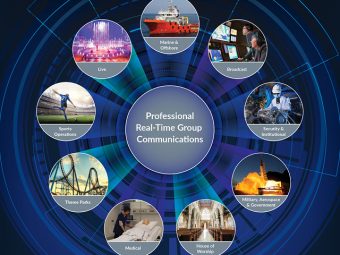 Over 50 Years Across Markets
For over 50 years Clear-Com has provided innovative voice communication solutions to a broad range of professional markets. From our beginnings in the entertainment industry, we have diversified into other areas which require mission-critical communications, including Broadcast, Military, Government, Aerospace, Medical, Industrial, Marine Offshore, and more.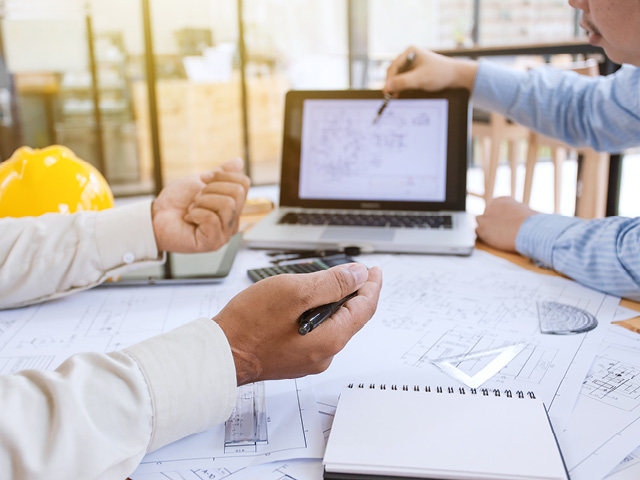 Your Partner in Communications
We thrive when we are asked to provide solutions to new and unique communication challenges. We understand you are experts in your field, and you may not want to become experts in communications. Our technical expertise in comms can become yours by partnering with Clear-Com. Bring us your challenge and we are sure to have a solution.
Global Reach
A truly global company, Clear-Com is based in the San Francisco Bay Area, with Manufacturing and Operations headquarters in Southern California; Engineering in Montreal, Canada and Cambridge, United Kingdom; Sales offices in the UK and Beijing; and a network of Sales Partners and Authorized Service Centers across the globe. Wherever you are, we are there to support you with our expertise in audio engineering, communications workflow, RF transmission, hardware ruggedization, and IP networking.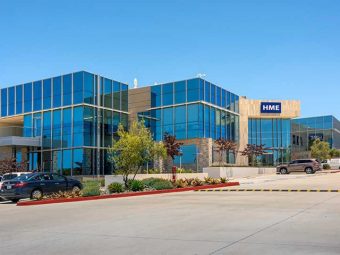 Excellence in Manufacturing
Clear-Com follows Lean Manufacturing principles and our Manufacturing facility in Carlsbad, CA was awarded the prestigious AME Award in 2019. Owning the manufacturing of our products at our purpose-built facility, which sits our engineering side-by-side with our product development teams, allows us to achieve speed to market combined with product excellence.